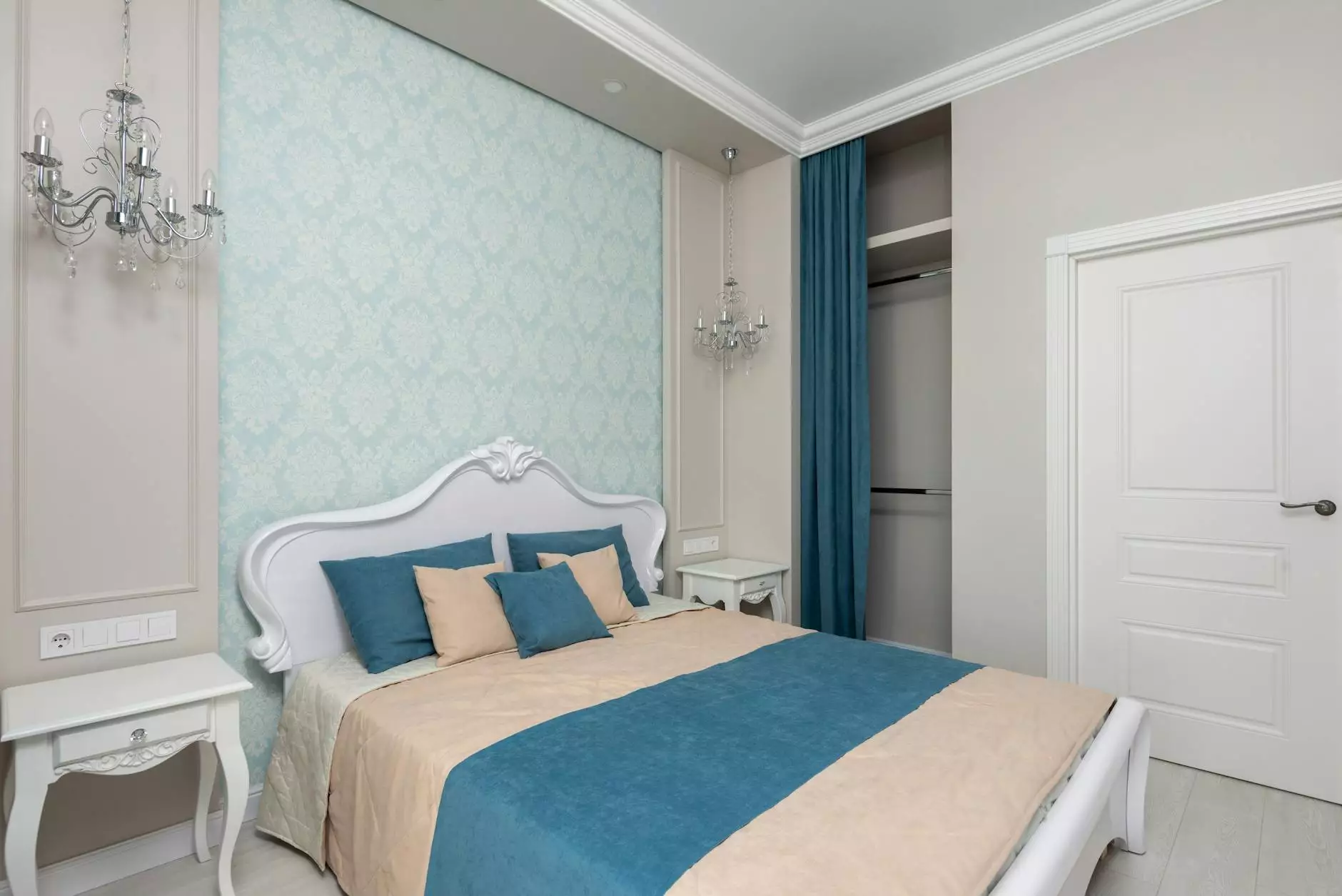 Transform Your Space with Stylish Wall Papers from Rasar Doug Interior Design
Welcome to Rasar Doug Interior Design, your one-stop destination for exquisite home and garden interior design solutions. With our extensive collection of wall papers, you can elevate the look and feel of your space, adding a touch of elegance and charm.
Discover a World of Choice
At Rasar Doug Interior Design, we understand that every individual has a unique style and vision for their home. That's why we offer a diverse range of wall papers to suit different tastes and preferences. Whether you prefer bold and vibrant patterns or subtle and understated designs, our collection has something for everyone.
Explore our vast selection of wall papers categorized by style, color, and theme to make the search for your perfect wallpaper easier. From traditional to contemporary, floral to geometric, and everything in between, our curated collection ensures that you find the ideal wall paper to enhance your living space.
Unmatched Quality
At Rasar Doug Interior Design, we prioritize quality and durability. We collaborate with renowned manufacturers who use the finest materials and printing techniques to bring you wall papers that are built to last. Each wall paper in our collection undergoes rigorous quality checks to ensure that only the best reaches you.
Our wall papers are designed to withstand the test of time and maintain their vibrant colors and patterns even with regular cleaning and exposure to sunlight. They are also resistant to moisture, making them suitable for various rooms, including bathrooms and kitchens.
Create a Personalized Space
With our wall papers, you can unleash your creativity and personalize your space to reflect your unique style. Use bold patterns and colors to make a statement, or choose subtle designs to create a calming atmosphere. The possibilities are endless!
Not sure which wall paper will work best for your space? Our team of experienced interior designers is here to assist you. We can provide personalized recommendations based on your preferences, existing decor, and intended ambiance.
Installation Made Easy
We understand that installing wall papers can seem daunting, but with Rasar Doug Interior Design, it doesn't have to be. We offer professional installation services to ensure a hassle-free experience. Our skilled team will handle the entire process, from precise measurements to flawless application, leaving you with a beautifully transformed space in no time.
Showcase Your Style Today
Ready to elevate your home's interior design? Explore our wall paper collections online today and find the perfect wallpaper to breathe new life into your space. With Rasar Doug Interior Design, you can achieve a look that is both stylish and unique.
Visit our website to browse our extensive collection and get inspired by our stunning designs. Contact us to schedule a consultation with one of our talented interior designers who will guide you through the process of choosing the perfect wall paper for your home.
Don't settle for ordinary. Choose Rasar Doug Interior Design and transform your space with our exquisite wall papers and exceptional service.