Transform Your Space with a River Rock Fireplace Makeover
Aug 1, 2018
Before & After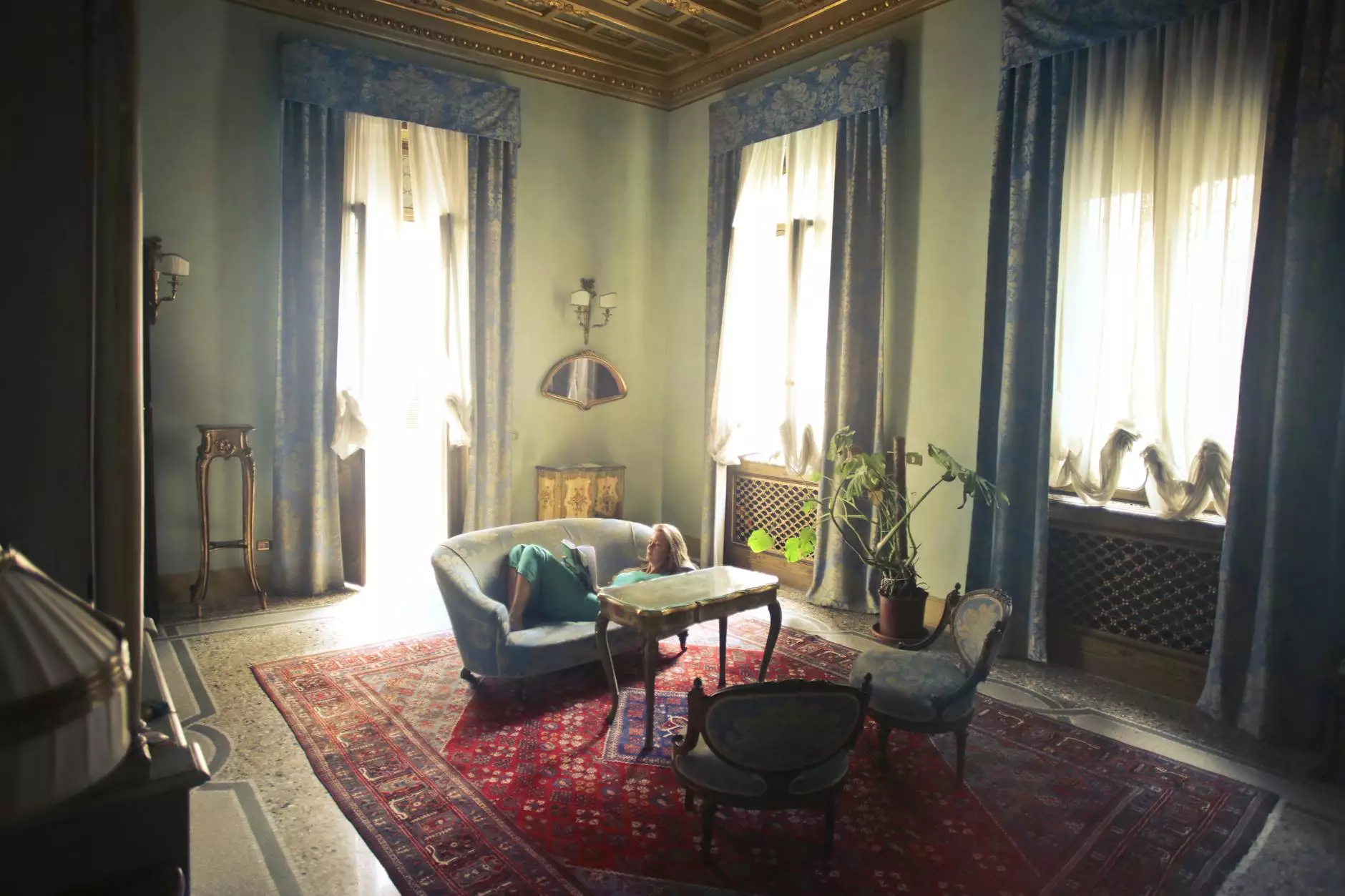 Looking to add a touch of natural elegance to your home? Consider a river rock fireplace makeover. With Rasar Doug Interior Design, you can revamp your outdated fireplace into a stunning focal point that exudes warmth and charm. Our expert designers specialize in creating unique interior spaces, and a river rock fireplace can be a transformative addition to any home.
Why Choose a River Rock Fireplace?
A river rock fireplace offers a timeless and organic aesthetic that brings the beauty of the outdoors inside. The natural stones, with their earthy hues and unique textures, create an inviting atmosphere that complements a variety of interior design styles. Whether your home boasts a rustic, traditional, or contemporary theme, a river rock fireplace can enhance its overall appeal.
Unparalleled Expertise in Fireplace Transformations
At Rasar Doug Interior Design, we pride ourselves on our expertise in fireplace transformations. With years of experience and a meticulous attention to detail, our team of skilled designers will help you bring your vision to life. We understand the importance of creating a cohesive and harmonious living space, and our river rock fireplace makeovers are designed to seamlessly blend with your existing decor.
The Design Process
When you choose us for your river rock fireplace transformation, our designers will work closely with you to understand your preferences, style, and budget. We believe in a collaborative approach, ensuring that the end result exceeds your expectations. Our team will recommend the best types of river rocks that align with your vision, and we'll handle the entire installation process from start to finish.
Quality Craftsmanship
At Rasar Doug Interior Design, we prioritize quality craftsmanship in every project we undertake. Our skilled artisans are well-versed in the art of working with river rocks, ensuring precision installation and impeccable attention to detail. We source premium materials to ensure durability and longevity, so you can enjoy the beauty of your river rock fireplace for years to come.
Endless Design Possibilities
One of the many advantages of a river rock fireplace is the limitless design possibilities it offers. From floor-to-ceiling installations to smaller, more compact designs, our team can create a fireplace that perfectly suits your space. We can also incorporate additional elements, such as mantels, shelves, or seating arrangements, to further enhance the overall aesthetics and functionality of your fireplace area.
Complement Your Unique Style
Every homeowner has a unique style and vision for their living space. At Rasar Doug Interior Design, we take pride in our ability to cater to diverse design preferences. Whether you prefer a modern and sleek look or a cozy and traditional ambiance, we will customize your river rock fireplace accordingly. Our designers will guide you through the selection process, helping you choose the perfect combination of river rocks to complement your existing decor.
Breathtaking Results
When you entrust your river rock fireplace makeover to Rasar Doug Interior Design, you can expect breathtaking results. Our goal is to create a fireplace that becomes the centerpiece of your home, eliciting admiration and awe from your guests. The natural beauty and unique character of river rocks, combined with our expert design skills, will transform your fireplace into a work of art.
Enhance Your Home's Value
A river rock fireplace makeover not only enhances the aesthetics of your home but also adds value to your property. Thanks to its timeless appeal and the craftsmanship involved, a river rock fireplace can significantly increase the resale value of your home. It is a worthwhile investment that offers both immediate visual impact and long-term financial benefits.
Contact Us Today
Ready to transform your space with a river rock fireplace makeover? Contact Rasar Doug Interior Design today to schedule a consultation. Our team of expert designers will guide you through the process, ensuring a seamless and stress-free experience. Elevate the beauty of your home with our impeccable craftsmanship and innovative design solutions. Let us help you create a river rock fireplace that exemplifies your unique style and sets your home apart.