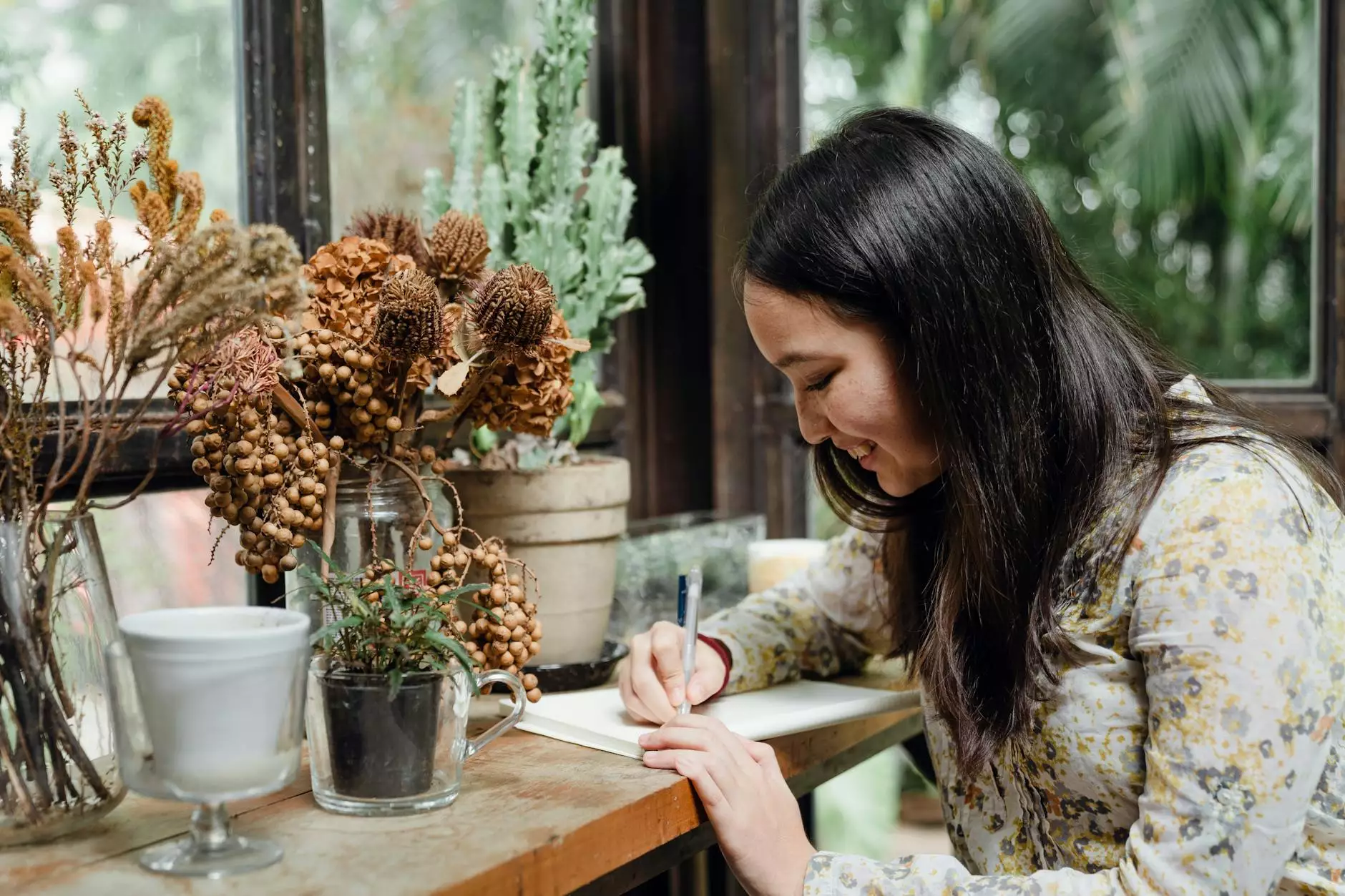 Enhance Your Bedroom with the Definity Upholstered Bed
The Definity Upholstered Bed with Extensions, offered by Rasar Doug Interior Design, is a stunning addition to any bedroom. Crafted with meticulous attention to detail, this bed combines elegance, comfort, and versatility to create a truly unique sleeping experience.
Luxurious Design and Customization
Featuring a sleek and modern design, the Definity Upholstered Bed brings sophistication to your bedroom decor. Its premium upholstery adds a touch of luxury, while the extended frame allows for customization and versatility. Whether you prefer a classic or contemporary look, this bed can effortlessly adapt to your personal style.
Quality Craftsmanship and Durability
Every aspect of the Definity Upholstered Bed is crafted to perfection. From the sturdy frame to the plush padding, every detail is designed to ensure long-lasting durability and comfort. Rest assured that this bed is built to withstand daily use while maintaining its elegant appearance.
Endless Possibilities with Extension Modules
The Definity Upholstered Bed is ingeniously designed with extension modules that allow for additional functionality. These modules can be attached to the bed frame, providing you with extra storage space, integrated nightstands, or even an extended seating area. Tailor your bed to suit your specific needs and make the most of your bedroom space.
Create a Relaxing Retreat
Your bedroom should be a sanctuary, a tranquil space where you can unwind and recharge. With the Definity Upholstered Bed, you can create a peaceful retreat tailored to your preferences. Choose from a variety of upholstery options, colors, and textures to create a personalized haven that reflects your unique style and taste.
Unmatched Comfort for a Restful Sleep
A good night's sleep is essential for your overall well-being. The Definity Upholstered Bed ensures a restful sleep experience with its luxurious and comfortable design. The carefully selected materials provide the perfect balance between softness and support, promoting proper spinal alignment and reducing pressure points. Wake up feeling refreshed and rejuvenated every morning.
The Rasar Doug Interior Design Difference
As a trusted name in the home and garden interior design industry, Rasar Doug Interior Design is committed to delivering excellence in every product we offer. With a passion for creating stylish and functional spaces, we take pride in our attention to detail and dedication to customer satisfaction. Our team of experienced professionals is here to assist you in transforming your home into a reflection of your unique style.
Experience the Definity Upholstered Bed Today
Delight in the elegance and versatility of the Definity Upholstered Bed with Extensions. Visit Rasar Doug Interior Design's website to explore our wide range of home and garden interior design products. Enhance your bedroom aesthetic, create a customized sleeping space, and elevate your overall home decor with our exceptional offerings.
Keywords: Definity Upholstered Bed With Extensions, Rasar Doug Interior Design, Home and Garden - Interior Design