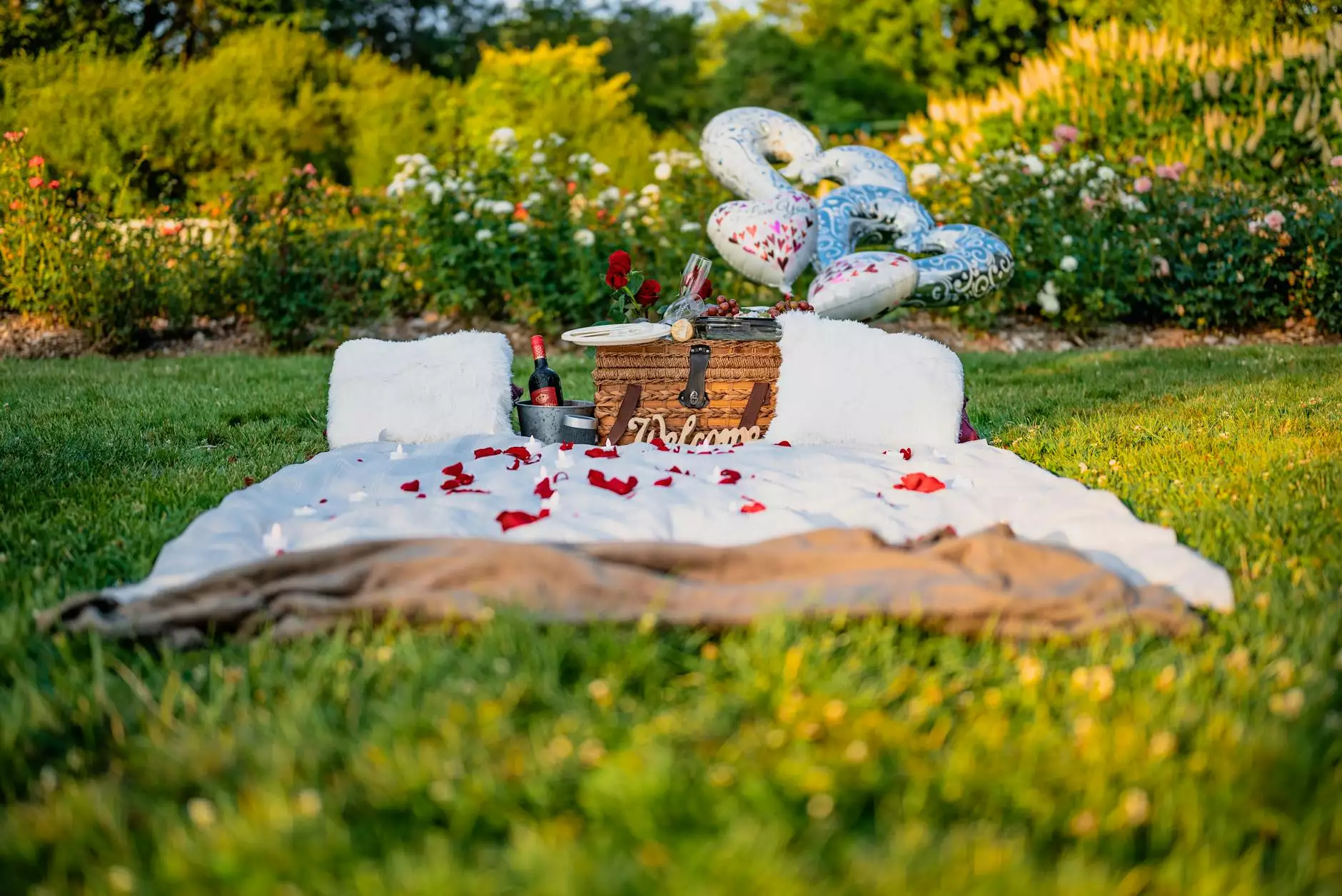 Crafting Memorable Dining Experiences
Uncork'd Wine Bar & Grill, located in the heart of Frisco, is a culinary haven that offers an indulgent dining experience like no other. Our team of dedicated chefs, sommeliers, and service staff work in harmony to create an atmosphere that tantalizes the senses and leaves a lasting impression on our valued guests.
A Gastronomic Journey
At Uncork'd Wine Bar & Grill, we take pride in our menu, crafted with meticulous attention to detail by our talented chefs. With a focus on local, seasonal ingredients, our dishes elevate traditional flavors to new heights. From gourmet appetizers to delectable main courses, our menu caters to a variety of palates and dietary preferences.
Indulge in our signature dishes, such as the succulent Pan-Seared Sea Bass with citrus-infused butter sauce or the perfectly seared Steak Au Poivre with a rich peppercorn sauce. For those seeking lighter options, our expansive selection of salads and vegetarian dishes is sure to satisfy.
Complement your meal with a wine selection curated by our knowledgeable sommeliers. Our extensive collection features both local and international vintages, providing the perfect pairing for every dish.
An Inviting Ambiance
The moment you step into Uncork'd Wine Bar & Grill, you'll be greeted by a warm and inviting ambiance that sets the stage for a memorable dining experience. Our sophisticated interior design, carefully conceptualized by the renowned experts at Rasar Doug Interior Design, combines elegance with comfort.
The harmonious blend of contemporary décor, luxurious furnishings, and subtle lighting creates an intimate atmosphere that is perfect for a romantic dinner, a gathering with friends, or a celebratory event. Our attention to detail extends to every corner of the restaurant, ensuring a visually stunning backdrop for your dining pleasure.
Partnership with Rasar Doug Interior Design
Rasar Doug Interior Design, a reputable name in the field of home and garden interior design, has collaborated with Uncork'd Wine Bar & Grill to bring you a perfect blend of culinary and visual artistry. With their expertise in creating captivating spaces, they have transformed our restaurant into a sanctuary of refined taste and style.
Through their careful selection of premium materials, thoughtful color palettes, and innovative design elements, Rasar Doug Interior Design has enhanced the ambiance of Uncork'd Wine Bar & Grill, creating a space that not only stimulates the taste buds but also inspires the imagination.
Visit Uncork'd Wine Bar & Grill - Frisco
We invite you to embark on a gastronomic journey at Uncork'd Wine Bar & Grill in Frisco. Experience the perfect blend of exceptional cuisine, an extensive wine selection, and an inviting ambiance. Whether you're seeking a memorable night out, a private event, or an exquisite dining experience, we strive to exceed your expectations.
Join us at Uncork'd Wine Bar & Grill and let our passionate team take you on a culinary adventure that will awaken your senses and create lasting memories. Reserve your table today and indulge in the finest flavors Frisco has to offer!